Need photos to showcase your awesome vegan product?
How about a recipe with accompanying photos to showcase your awesome kitchen gadget
or your product as a versatile ingredient?
Email Brittany at brittany [at] ilovevegan.com to request a media kit and receive more information.
---
Photography Portfolio
**Click half-size photos to view larger size

[Left] Fudgy Walnut Brownies - [Right] Vegan Mushroom & Black Bean Burgers
Mint Chocolate Nice Cream for Nature's Path Organic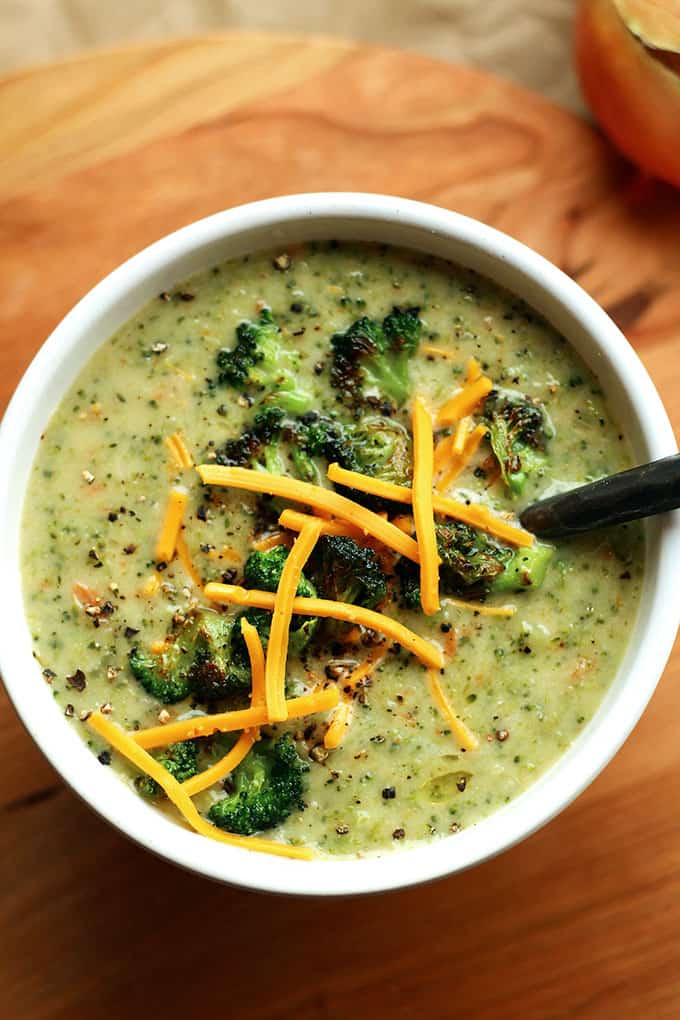 [Left] Chocolate Brownie Sundae - [Right] Creamy Broccoli Soup
Vegan Gado Gado Salad ingredients.

[Left] Thanksgiving Tofurky Roast
[Right] The Little Potato Company's Chilean Splash Creamer potatoes
Envirokidz Panda Puffs Cereal

[Left] Natural peanut butter for The Best Green Smoothie
[Right] Pumpkin Pie with Caramel Walnut Sauce
---
Questions?
Email brittany [at] ilovevegan.com for more info and to receive our rate card for
photography, recipe development, and sponsored post packages.